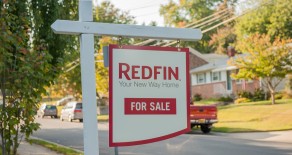 Following $50 million dollars of recent fundraising, tech-brokerage Redfin is coming to New Hampshire as part of a massive national expansion. Since launching in 2006, Redfin has made a name for themselves in major markets such...
view the listing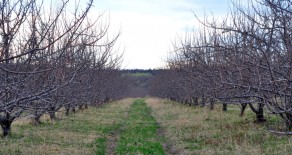 The approval process is progressing for developer's plan to build a 240-unit workforce housing apartment complex near Exit 5 in Londonderry. The Union Leader reports: During Wednesday night's planning board meeting, the...
view the listing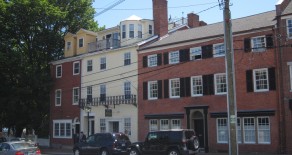 April 2014 home sales are surging on the New Hampshire Seacoast. According to the Seacoast Online, April sales are up 22.1 percent compared to March 2014 and 8.8 percent over the sales recorded in April 2013. "With demand...
view the listing